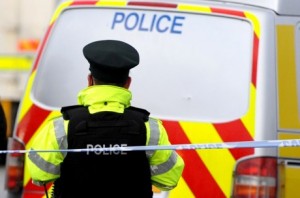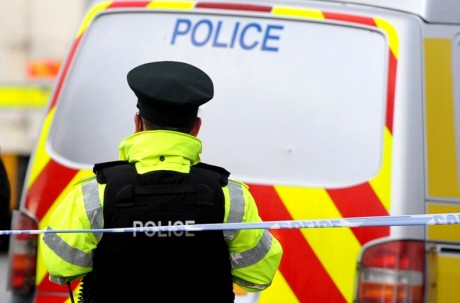 POLICE are investigating after a woman escaped a bid to hijack her car in north Belfast.
Officers say the woman had stopped at lights in the Ligoneil Road area at around 9 pm on Thursday evening.
As she was siting at the lights, two men approached and tried to take the car.
One man stood in front of the car while the other tried to get in through the driver's door.
Fortunately, the quick reactions of the woman saved the day when drove off from the scene.
The males suspects are described as being aged around 18, of 5ft 10 inches tall.
Both were wearing dark coloured hoodies with the hoods up.
Police have appealed for anyone with information to contact them on the 101 non-emergency number.