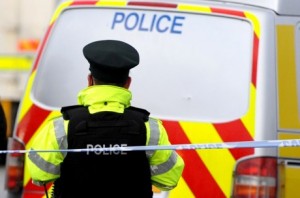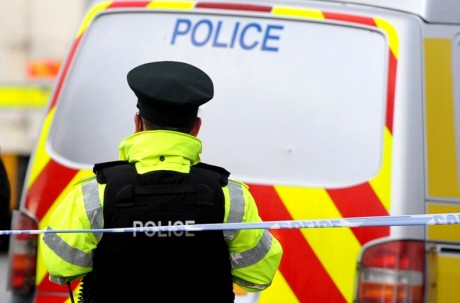 POLICE are investigating after an elderly man was left badly shaken following a robbery at his home in north Belfast.
Three men forced the front door of the house in Sunninghill Drive on Monday.
They then ran up the stairs and took money from a wallet.
The elderly man was not injured during the aggravated burglary.
Anyone with information about the robbery is asked to ring police on the 101 non-emergency number.