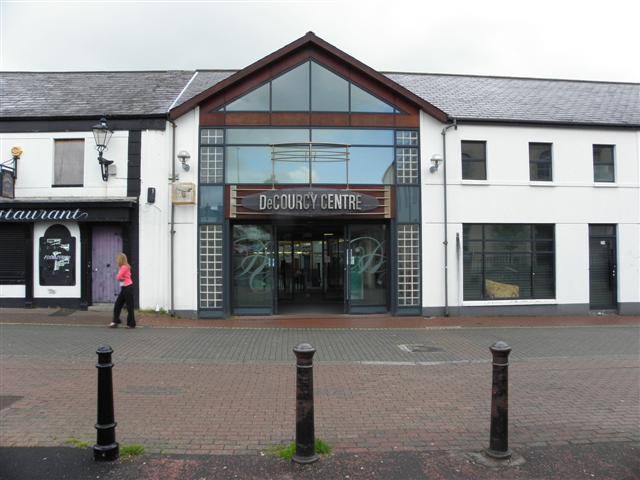 POLICE are on the trail of two males following a break in at commercial premises.
Officers say that between 12 am and 2.45 am last Friday, August 28, two males concealing their identity gained entry to The De Courcy Centre, Carrickfergus, via a commercial premises.
During the break in, police say "a substantial amount of damage was caused and a large sum of money was taken".
A spokesperson said: "Upon entry an attempt was also made to open an ATM bank machine with industrial power tools, causing considerable damage.
"Where you in the area of North Street/North Road/Lancasterian Street, between the hours of 12:00 and 12:45 am?

"Did you note anything suspicious?

"Did you see any vehicles around?

"Did you hear Power tools being used ?

"If so please contact Police at Newtownabbey Police Station via 101 or through Crimestoppers on 0800 555 111."