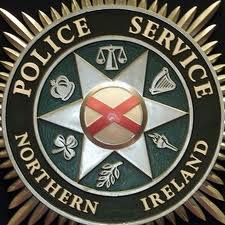 POLICE are becoming increasingly concerned for the safety of 14 year old Holly Mitchell.
She is described as being approximately 5'2″, long blonde hair with a pink streak, pierced nose and a rose tattoo on her right wrist.
Holly was last seen wearing a tan leather jacket with black sleeves, a white top with either black skinny jeans or leggings.
She is carrying a cream bag.
The teenager went missing from the Newtownabbey area Sunday, August 30 but it is believed she could be in Enniskillen or Limavady area.
Police would ask that anyone with information on Holly's whereabouts that they contact the Duty Sergeant Newtownabbey on 101.
Or if you wish to provide information anonymously via CRIMESTOPPERS on 0800 555 111.