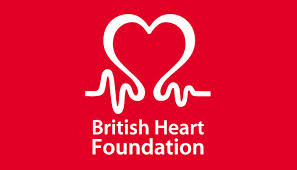 HEART attacks kill six people of working age every week in Northern Ireland, says a charity.
The British Heart Foundation (BHF) is promoting a new campaign to highlight how heart conditions can devastate families.
Last year, more than 300 people under 65 years old died from a heart attack in the province.
The charity said more research was needed to tackle the problem.
Jayne Murray, head of BHF Northern Ireland, said: "Every week heart attacks devastate local families by killing loved ones and leaving many others with debilitating heart conditions that make the rest of their lives a daily struggle.
"The only way we can find new ways to prevent and treat heart attacks is by funding more research."