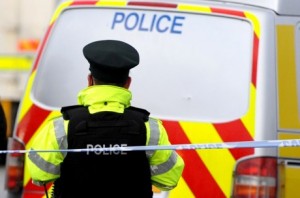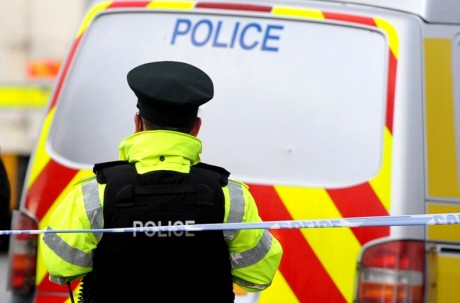 THE PSNI are investigating the sudden death of a young boy while on a day out with his parents in a picturesque seaside town.
The child, who is said to be around 10-years-old, collapsed a pleasure park premises just off Newscastle's Central Promenade which is on the main bustling one-way thoroughfare in the town.
Police are investigating what happened but say the circumstances are not suspicious.