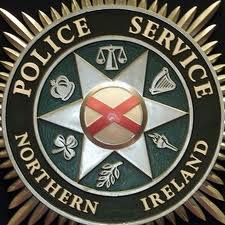 POLICE believed paramilitaries were involved in an aggravated burglary in which nails were hammered into a man's hands in north Belfast.
Masked men entered a house in Florence Walk at about 8.15 pm on Thursday night and attacked a man inside.
The intruders forced him into the kitchen where they hammered a nail into each of his hands.
The victim, 23, was taken to the Mater Hospital for treatment.
A woman and a baby were also in the house but were fortunately not hurt.
Detectives in north Belfast have asked for anyone who witnessed the incident to contact them on the 101 non-emergency number.