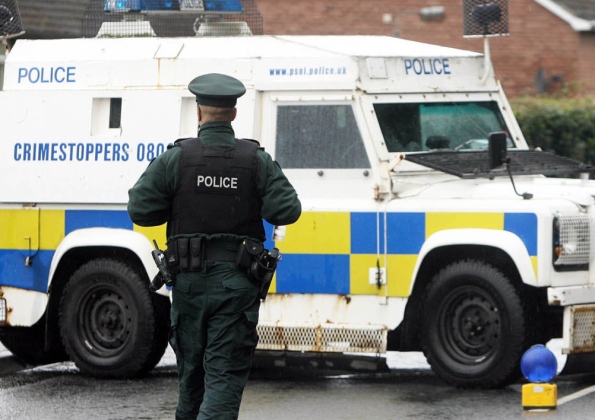 POLICE say a small bomb has been found during a security alert in west Belfast.
The alarm was raised after a suspicious object was found in the Andersonstown Road area.
The road between Stockman's Lane and Slemish Way was closed to traffic during the alert.
Army Technical Officers were called in to examine the suspect object.
Following the examination, ATO told police that it was "a small viable explosive device".
The device has now been removed for further forensic examination.
Police have appealed for anyone with any information to contact them on the 101 number or alternatively through Crimestoppers on 0800 555 111.
All roads in the area have now reopened.