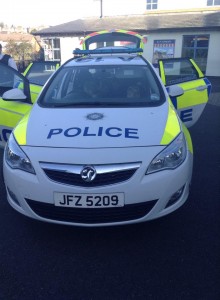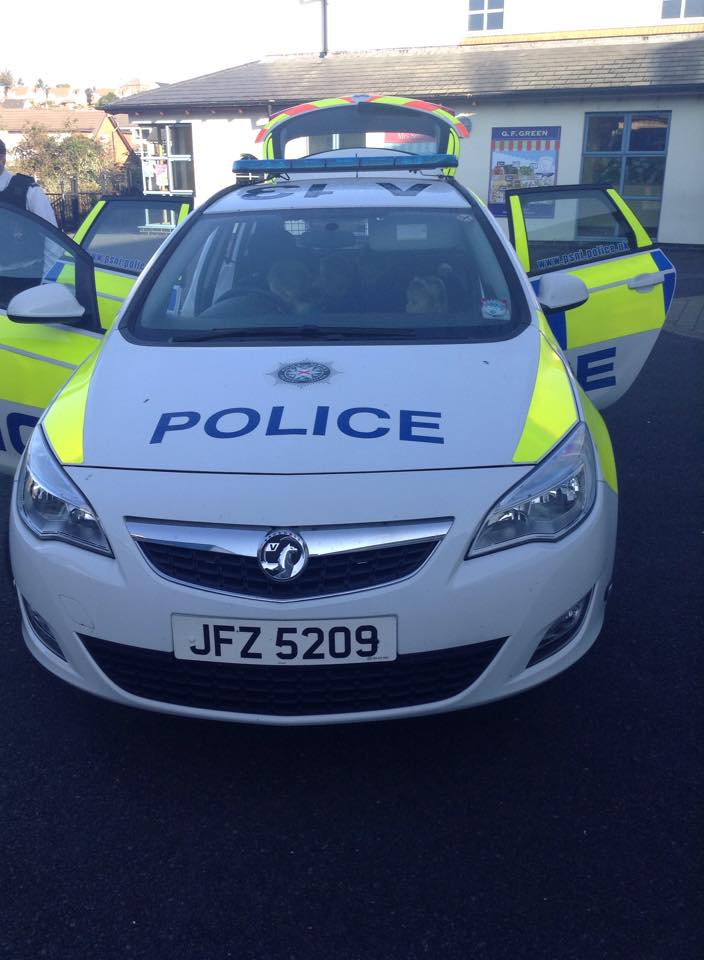 THE PSNI say the parents of a four-year-old found wandering the streets in the Shankill area of Belfast have been located.
Sergeant Damien Walsh of Tennent Street PSNI said: "We have located the parents of Oliver and he is being reunited with them at the minute.
"Thanks for all your help!"
Earlier, Sgt Walsh took to social media in an effort to trace his parents.
He said police were caring for a young boy approx 4 years old with possible Down's Syndrome who was found by 3 young boys walking in the Conway Street area off the Shankill.
Sergeant Damien Walsh says he believes he may be called Oliver.
The toddler ws wearing a blue sleep suit with stars on it.
Said Sgt Walsh: "He is safe, he is fine and with us at Tennent Street station.
"He is decked out in a new set of pyjamas.
"But we are obviously very keen to speak to his parents or guardian."
That has now happened and police are delighted that Oliver is being returned safely to his parents.