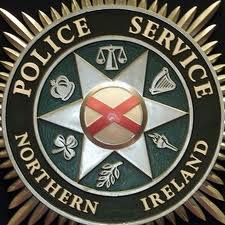 THE PSNI are caring for a young boy approx 4 years old with possible Downs Syndrome who was found by 3 young boys walking in the Conway Street area off the Shankill.
Sergeant Damien Walsh says he believes he may be called Oliver.
The toddler is wearing a blue sleep suit with stars on it.
Said Sgt Walsh: "He is safe, he is fine and with us at Tennent Street station.
"He is decked out in a new set of pyjamas.
"But we are obviously very keen to speak to his parents or guardian.
"Please call us on 101 if you have any information."