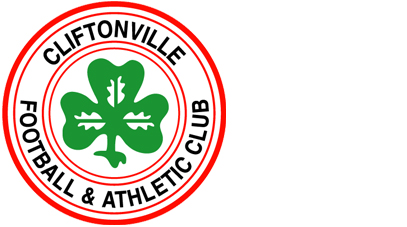 CLIFTONVILLE Football Club is threatening to take legal action against individuals behind a social media campaign of abuse afters those working for the north Belfast club.
In a statement today, the club said: "The Management Committee of Cliftonville Football Club have become aware of social media comments made by individuals which are directed at personnel at our Club.
"We wish to make it known that Cliftonville Football Club will not tolerate such comments and are considering appropriate action and will be seeking further advice in regards to this matter.
!Supporters of our Club should bear in mind that all those who work tirelessly, whether they sit on committees, steward, operate turnstiles, work in the shop and numerous other activities, all do so on a voluntary basis.
"They give up many hours of their time, not just on matchdays, to ensure the success of Cliftonville Football Club.
"All supporters are reminded of the Cliftonville Code of Conduct and further reminded that, should the Club be made aware of any abuse of our volunteers, that a zero tolerance approach will be taken."