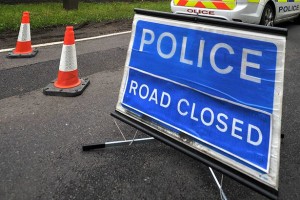 A 70-year-old woman has died after she was hit by a car.
The accident happened Ballymena's Galgorm Road, near the junction with Dan's Road, shortly before 9 pm on Friday.
The woman had been walking her dog at the time when she was hit by the car.
The Police in Ballymena have appealed for witnesses to contact them on the 1o1 non-emergency number.