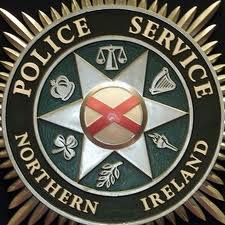 POLICE in South Belfast are investigating a number of incidents in the upper Galwally area in the early hours of yesterday morning.
A number of items have been recovered by police during their investigations.
"We are urging all residents to check that buildings/garages/sheds and cars are secure and have not been entered," said a PSNI spokesperson.
"We believe that some items may have been discarded.
"If you come across any items that you think the police may be interested in, please contact us on the non-emergency number 101."