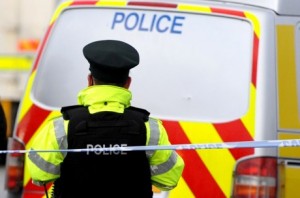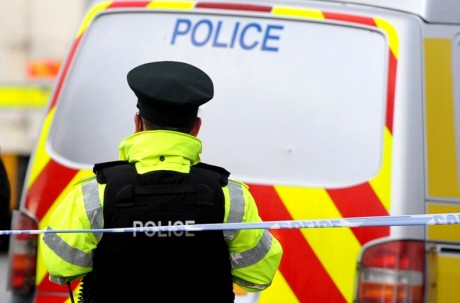 POLICE have arrested two teenage girls over a prearranged fight in Belfast city centre.
The PSNI say disturbances were reported around the Castle Street and Millfield area on Sunday afternoon.
Up to 200 young people were present in the area.
Police said the youths had apparently been alerted by social media to the planned fight.
Officers investigating the incident are studying CCTV of the area for evidence to mount a prosecution.
A police spokesman said: "Disturbances were reported in and around Castle Street and Millfield earlier this afternoon.
"Officers responded and as many as perhaps 200 young people were found to be present, having apparently been alerted by social media.
"We cannot stress enough how dangerous and frankly stupid this business of prearranging fights is.
"Teenagers are risking not only physical harm but also a criminal record. This needs to stop now."
The precise ages of the two girls who were arrested have not been revealed.