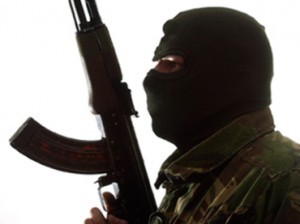 DISSIDENT republicans are being blamed for carrying out two separate guns attacks across Belfast.
A young man was shot in the chest in west Belfast which detectives are treating as attempted murder.
A second man was shot in the leg during in north Belfast on Wednesday, July 15.
Police say a man in his 20s received a gunshot wound to his chest after he was shot through the kitchen window of a house at Areema Drive in Dunmurry shortly before 10.45 pm.
He is being treated in the Royal Victoria Hospital.
A police spokesman said: "It is believed that the man had been inside the house and was shot through the kitchen window of the house.d.
"The extent of injury is unknown at this time."
Police are also probing a second incident at a derelict house in Spamount Street shortly before 9.30 pm.
The man has been taken to the Mater Hospital for treatment.
Police have appealed for anyone with information about the two separate incidents to contact them on the 101 non-emergency number or through Crimestoppers on 0800 555 111.