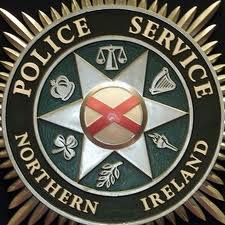 A female police officer has been attacked by two people in Belfast City Centre.
The officer was punched in the face and knocked to the ground by a male before being punched again by a female whilst on the ground.
The male and female, both aged 22, continued to be violent towards other officers, and were subsequently arrested.
A male police officer also sustained a hand injury as he came to his colleagues aid.
Both officers are receiving treatment for their injuries.
Chief Inspector Robert Murdie said: "I utterly condemn this unprovoked attack on officers who were out doing their duty in keeping people safe.
"I would appeal to anyone who witnessed this incident to contact police at Musgrave on 101 or Crimestoppers anonymously on 0800 555 111."