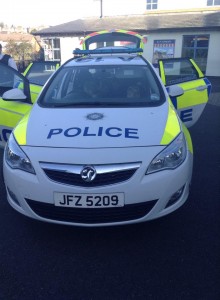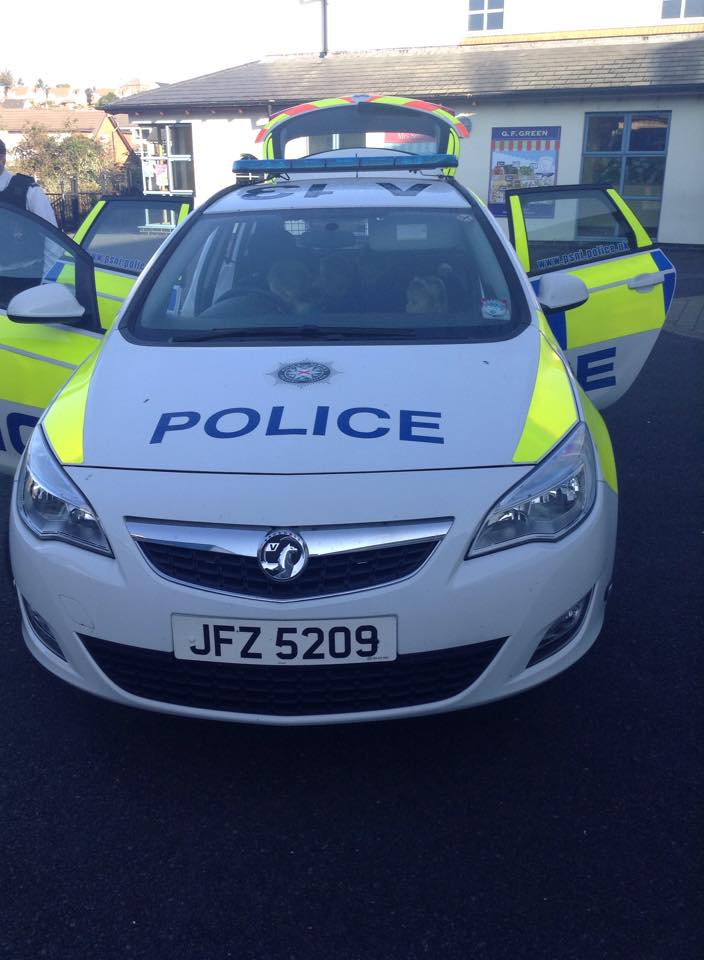 POLICE have arrested a 40-year-old woman over a race hate attack.
She has been detained for common assault and incitement to hatred.
The arrest was made following an attack on Saturday in Portadown.
The PSNI say the young Muslim woman was walking alone along the Gilford Road around 4.30 pm.
A police spokesperson said: "She was just going about her own business.
"A passing white car began to beep the horn at her and the female passenger started shouting racial abuse at her.
"The car then stopped and the female passenger got out and assaulted her, using racist language throughout.
"The victim was understandably distressed by this but thankfully reported the matter to Police.
"She is being supported by family, PSNI and other relevant agencies will be offering their support and services also.
"We are treating this incident as Hate Crime – racially motivated.
"The PSNI have a strong message – Religious Hate Crime is unacceptable. Nobody deserves this. And nobody deserves to get away with it.
"An active investigation is ongoing and a female is presently in custody in relation to the matter.
"A number of passing cars are believed to have beeped their horns on seeing this incident.
"We are urgently trying to identify any witnesses. If you saw anything please contact us on 101 as soon as you can.
"The victim of this Hate Crime comes from a family who have lived in the Craigavon area for the last 20 years………
"Hate Crime is unacceptable. To stop it, report it."