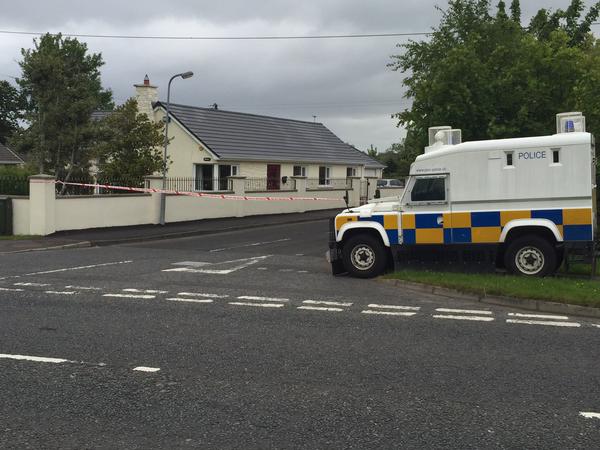 DETECTIVES from the PSNI's Terrorist Investigation Unit have released without charge a fourth arrested after a booby trap bomb was found under a police officer's car outside his house..
The 27-year-old had been arrested in Eglinton, near Derry on Thursday night hours after the bomb was found under the officer's car in Glenrandel.
He was being questioned at the serious crime suite in Antrim.
Three men arrested by police in Donegal on Thursday morning were all released without charge a day later.
Gardia are preparing a file for the Director of Public Prosecutions in Dublin.
Police described the attack as a "clear attempt to murder" officers.
The Protestant officer and his Catholice wife are both members of the PSNI.
Following the discovery of the device, 15 houses were evacuated and residents moved for their own safety while the device was made safe.