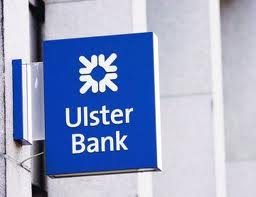 CUSTOMERS of the Ulster Bank are facing fresh problems this morning over payments into their accounts.
The Ulster Banks says "an issue with our overnight process" has resulted in some customers not having transactions into their accounts completed.
"We are working to get this resolved as quickly as possible and apologise to customers for the inconvenience caused," it says.
The problem has arisen at its parent company, the Royal Bank of Scotland, who have reported that "payments had gone missing" after not being processed into customer's bank accounts.