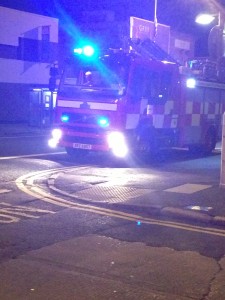 A man in his 50 has died in a house fire.
The fire was at a terraced house at Eastvale Avenue in Dungannon during the early hours of this morning, Wednesday, June 10.
The Fire and Rescue Service received a call from the police just after 1 am.
When crews arrived, the fire was already out.
The PSNI are currently investigating how the fire started.