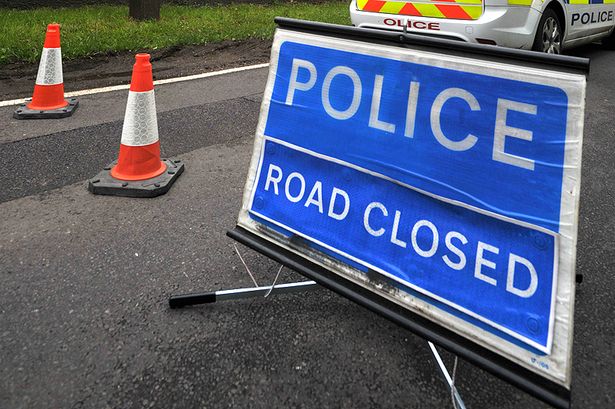 POLICE are investigating after a man died and his sister left fighting for her life in hospital after a crash last night.
The accident happened on the M2 at Antrim close to the Dunsilly roundabout around 5.45 pm.
The deceased man was the driver of a Dark grey Vauxhall VX220 sports car.
The car left the carriageway and collided with trees after joining the M2 motorway at Dunsilly Antrim city bound.
Constable Michael McNee said: " I appeal to anyone who was travelling on the M2 and witnessed the collision close to the Dunsilly on slip or saw the dark grey Vauxhall VX220 sports car on the M2 prior to the accident to contact the collision investigation unit.
"I also appeal to several significant witnesses who were at the scene and left without passing their details to police to also contact."
The siblings were rushed to Antrim Area Hospital following the accident where the man tragically died of his injuries.
The deceased man is the 29th person to die on Northern Ireland's roads this year so far.
The PSNI's collision investigation unit based at Steeple Barracks in Antrim has appealed for anyone with information about the crash to contact them on the 101 non emergency number.