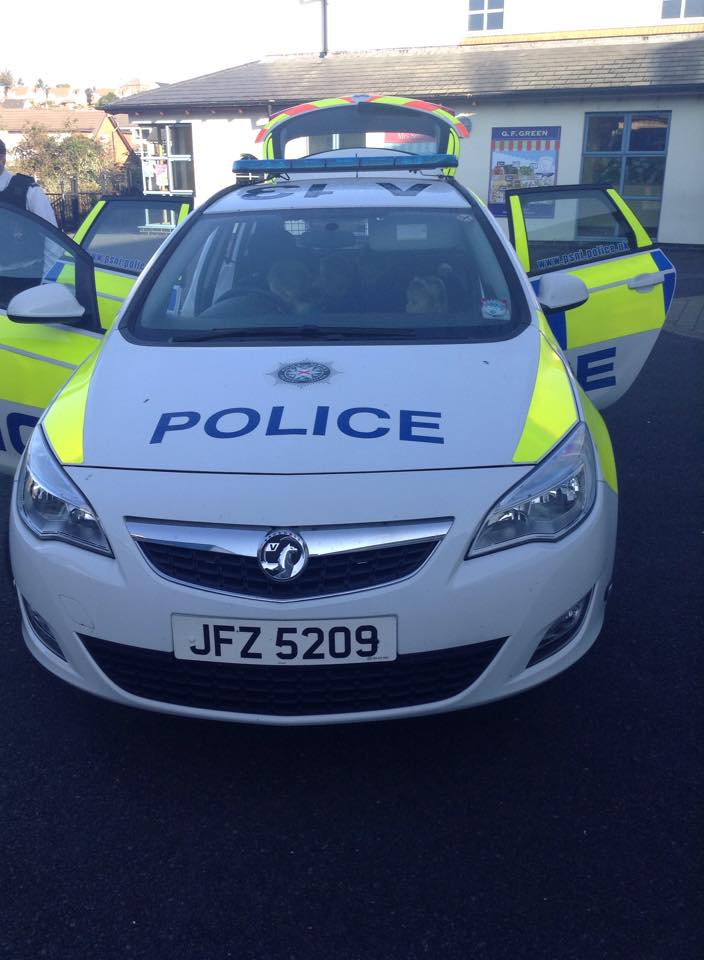 POLICE investigating the deaths of Kenneth and Rita Boughey found dead last week say they did not die as a result of carbon monoxide poisoning.
Their bodies were discovered at their home in Ballycastle last Thursday.
The alarm was raised by their son who had become concerned for the well being.
Police and the emergency services had to force their way into the property only to discover the elderly couple were dead.
The couple, who are originally from Liverpool, had lived in Ballycastle for the past ten years.
The PSNI say a post mortem examinations were carried out on Friday and police are awaiting the results of further toxicology tests.
At the time of their discovery, local Sinn Féin councillor Cara McShane said the deaths were "absolutely shocking and devastating for this community here in Ballycastle".
"It was neighbours who noticed that the blinds hadn't been raised and there had been no coming or going from the house that then they raised the alarm," Ms McShane said.
"This was a couple who were elderly and had lived in Ballycastle for some time.
"They would have very much kept themselves to themselves, and the area in which they lived would be a relatively quiet area.
"The mood in the village is very eerie and sombre."