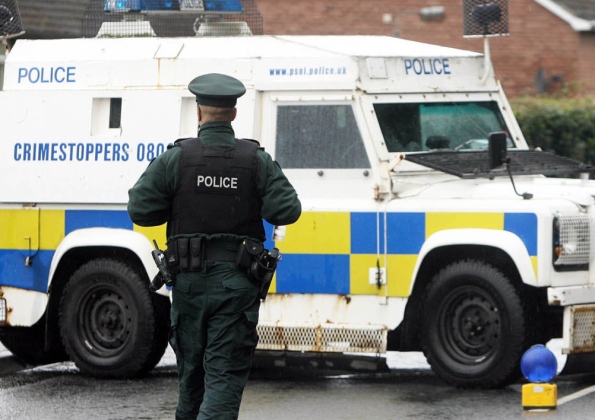 DETECTIVES are investigating after a woman in her 20s escaped injury in a gun attack at a flat in west Belfast.
At first people believe that two windows in the property on the Glen Road had been smashed.
However, on police examination, it was later established that shots had been fired through the windows.
The attack happened in the early hours of Friday morning but police have only just released details.
Detectives in west Belfast have appealed for anyone with information to contact them.