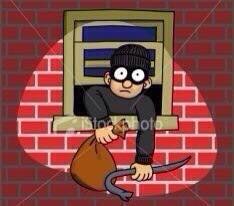 POLICE are yet again warning householders in south and east Belfast to lock their windows and doors.
It follows a number of burglaries the Wellesley Avenue and Ravenhill Road areas over the last couple of days.
A laptop, a TV, a phone and cash were stolen.
A spokesman said: "Please lock and secure all windows and doors, even when in the house, to prevent someone walking on in and taking your valuables without you even noticing.