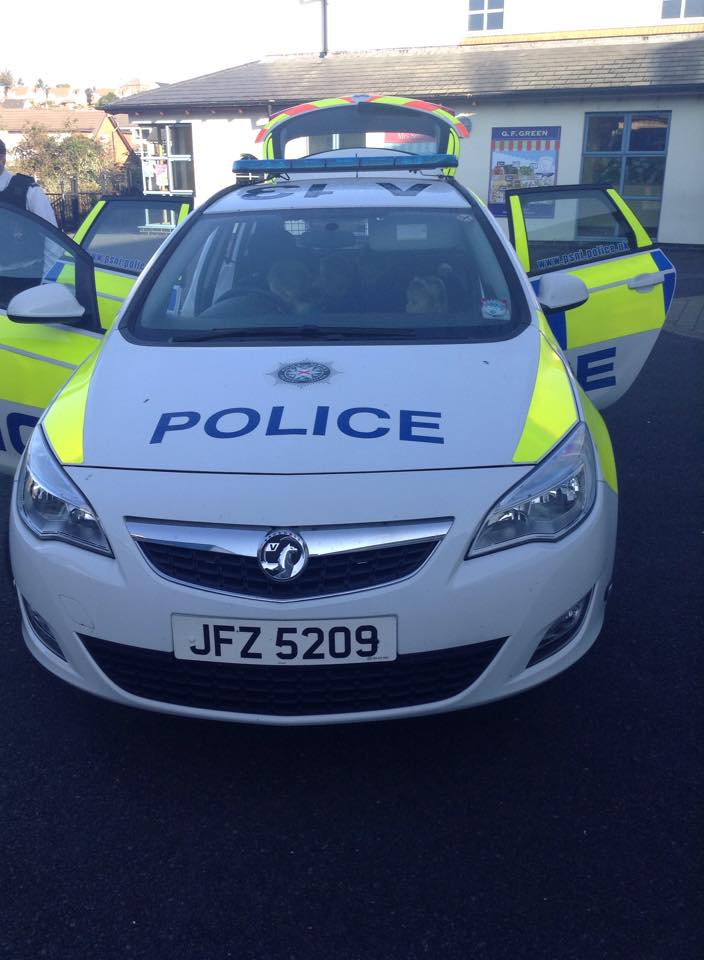 DETECTIVES suspect a couple found dead in a seaside house may have been overcome by carbon monoxide fumes.
Kenneth and Rita Boughey were found at a house in the Abbey development in Ballycastle around 9.25 pm on Thursday night after their son raised the alarm.
A senior detective said the couple had been dead for a number of weeks.
Detective Chief  Inspector Mark McClarence said they were investigating the possibility of carbon monoxide poisoning.
"We are keeping an open mind and at this stage we are treating their deaths as unexplained," he added.
He appealed to anyone who had spoken to the couple recently to contact police, as they were "keen to establish a timeline of events".
A post mortem examination is to be carried to give an exact cause of death.
Mr Boughey, 68, and Mrs Boughey, 79, were originally from Liverpool but had lived in Ulster for 10 years.
Crime scene investigators spent yesterday examining the house for clues to a possible cause.
Local Sinn Féin councillor Cara McShane said the deaths were "absolutely shocking and devastating for this community here in Ballycastle".
"It was neighbours who noticed that the blinds hadn't been raised and there had been no coming or going from the house that then they raised the alarm," Ms McShane said.
"This was a couple who were elderly and had lived in Ballycastle for some time.
"They would have very much kept themselves to themselves, and the area in which they lived would be a relatively quiet area.
"The mood in the village is very eerie and sombre."