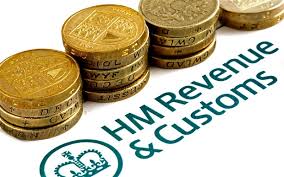 'THE Duty Men' and cops have arrested five men and seized over four million bootleg cigarettes during plan raids today.
Following an intelligence-led operation, HM Revenue and Customs backed up by the PSNI searched a farm and a private address in Co Tyrone and uncovered the ciggies which had the potential loss to the Treasury of £1.3 million in lost duty and taxes.
A 34-year-old man from Armagh, two men aged 39 and 38 from Co Tyrone and two men aged 37 and 22 from Co Monaghan were arrested under the Customs and Excise Management Act for fraud and duty offences.
Mike Parkinson, Assistant Director, Criminal Investigation, HMRC, said: "Tobacco fraud is a highly organised global crime, which costs the UK £2bn a year in lost taxes.
"Co-operation with our partners across the UK, Ireland and overseas is essential if we are to tackle this problem effectively.
"Anyone with information on tobacco fraud can contact the Customs hotline on 0800 59 5000."
During the operation, a suspected mobile fuel laundering plant was also seized.
Investigations into the source of the seizures is continuing.