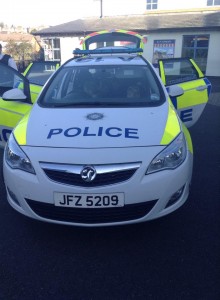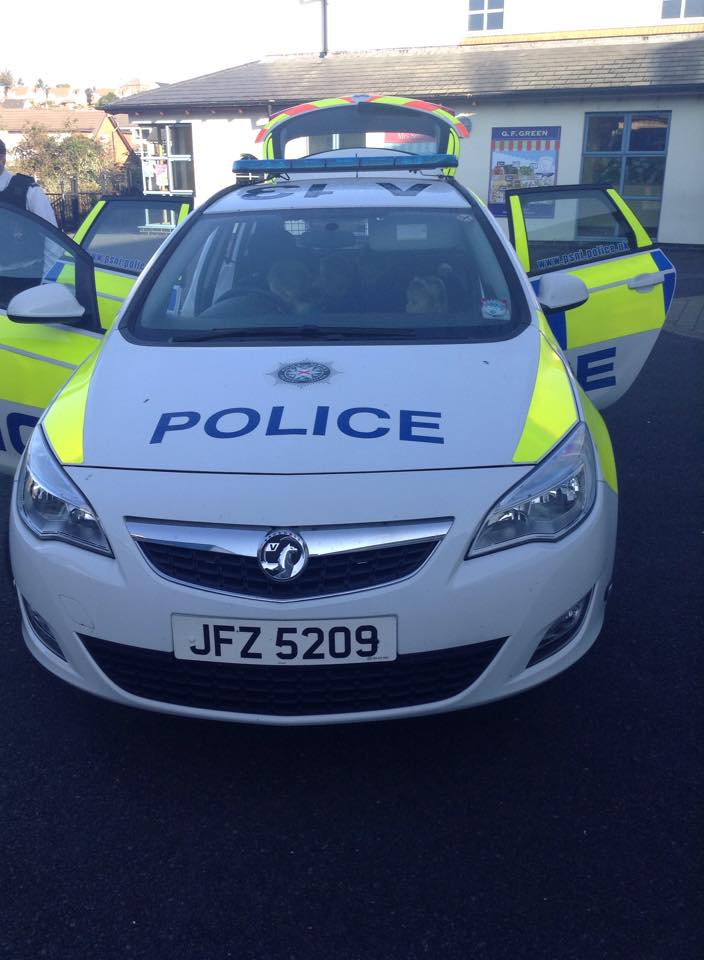 POLICE are jubilant after hawk-eyed cops uncovered a suspected crime gang.
A PSNI spokesperson in Tyrone said: "In the early hours of this morning, one of the night crews stopped a car near Caledon.
"Following a search of the vehicle, the driver and two occupants were arrested on suspicion of concealing criminal property.
"Follow-up searches have been carried out at the detained persons' home addresses and various items have been seized.
"In total, three vehicles have been seized too."