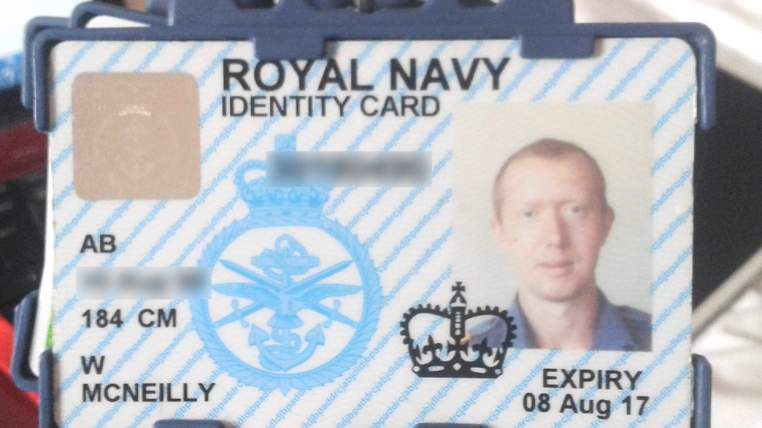 A missing submariner who made claims about the safety of the Trident nuclear deterrent has been arrested.
Belfast born Able Seaman William McNeilly wa detained at Edinburgh Airport at 10 pm on Monday night.
He has been taken into custody by Royal Naval Police to be questioned about breaches under the Official Secrets Act, deserting his position going absent without leave (AWOL).
McNeilly wrote a 15-page blog report last week stating that security around the Trident nuclear missile system in Scotland was a joke and was open to penetration by international terrorists.