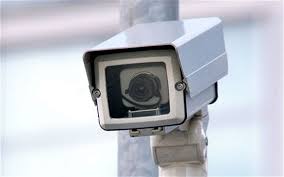 ROAD chiefs are to introduce six new bus lane cameras in Belfast city centre to catch drivers illegally using the lanes.
A mobile detection unit will also be introduced to back up the cameras with supporting evidence.
Drivers busted for using the bus lanes face fines of up to £90.
DRD chiefs believe the cameras will rake in around £500,000 in fines for the department.
Belfast's city centre bus lanes were introduced in September 2012.
At the time, the change was controversial and angered motorists.
The bus lanes were part of the Belfast on the Move traffic plan, which gives priority to public transport, pedestrians and cyclists in the city.
Critics say there is no need for bus lanes and what was needed was less cars and less traffic lights.