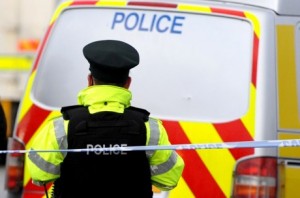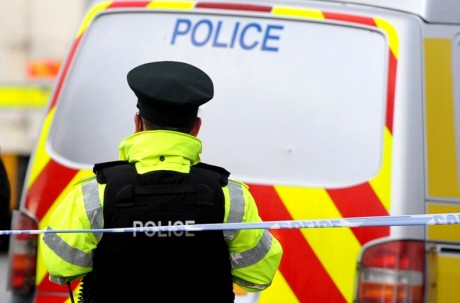 POLICE in Craigavon have arrested an 18 year old male following an attempted robbery in Lurgan during the early hours of this morning.
Detective Inspector Will Tate said: "Around 12.52am a male, with a knife in his possession, approached the serving hatch of fast food premises and demanded food. He was refused and made off.
"We attended, along with dog callsigns, and an 18 year old male was apprehended in Church Place at 12.58am and arrested for attempted robbery, possession of an offensive weapon and criminal damage.
"He is currently assisting us with our enquiries."