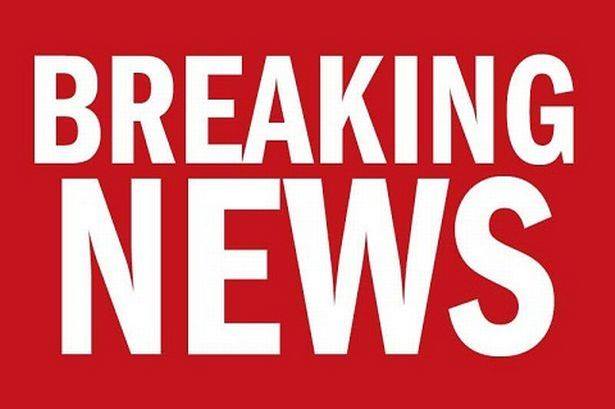 A SECURITY alert is currently underway in east Belfast.
A 63-year-old man has been arrested during a planned operation by PSNI detectives.
During a search of a property in Castlereagh Parade, officers discovered a number of suspicious objects.
Army Technical Officers based at Palace Barracks in Holywood, Co Down, are now at the scene to carry out an examination of the objects.
As a result a number of homes have been evacuated.