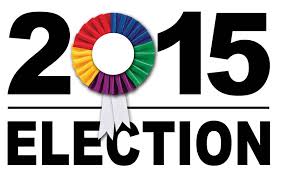 IT was to be a hotly contested seat given the Union flag protest.
But the ballot papers show that the DUP's former Lord Mayor of Belfast Gavin Robinson has claimed back the seat from the Alliance's Naomie Long with a slim majority.
Once held for three decades by DUP leader Peter Robinson, the seat is now back in the party's hands, increasing its numbers at Westminster.
The question now is: what does the political future hold for Naomi Long/