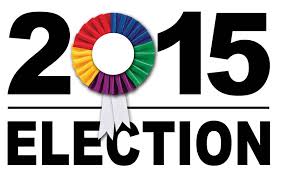 FIVE seats have been declared to date far in Northern Ireland, with all five retaining their Westminster seats.
The DUP's Jeffrey Donaldson kept his seat in Lagan Valley 19,055 votes.
Party colleague Ian Paisley retained his North Antrim seat with 18,107 votes.
And the DUP's Jim Shannon was returned in Strangford.
Mark Durkan, SDLP, was returned in Foyle with 17, 725 votes.
Pat Doherty, Sinn Féin, was returned in West Tyrone with 16,806 votes.
Sammy Wilson looks favourite to keep his seat in Antrim.
But in east Belfast, it is still being claimed a close run contest between the Alliance's Naomi Long and the DUP's Gavin Robinson.
This seat could go to a recount in the final analysis.