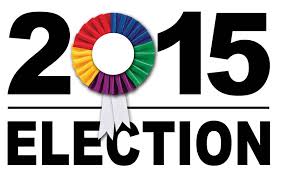 INDEPENDENT Unionist Lady Sylvia Hermon has retained her North Down seat.
She gave the DUP's Alex Easton a bloody nose with a 9,000 majority.
Lady Hermon was 1/100 not to keep her seat by the bookies.
Alliance candidate Andrew Muir came in third place with 5,000 votes less than Alex Easton.