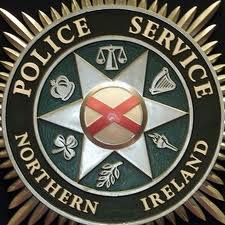 POLICE in north Belfast have arrested two males aged 16 and 18 following disorder in the Crumlin Road last night, Thursday, 30th April.
Superintendent Bobby Singleton said: "Two opposing groups of youths had gathered in the area of Somerdale Park and Ingledale Park for what police believe to be a pre-arranged fight.
"Officers attended the scene and came under attack from youths throwing masonry from a garden wall which had been pulled down by youths in Somerdale Park. Two males aged 16 and 18 were arrested on suspicion of riotous behaviour.
"The 16 year old has since been released on police bail pending further enquiries whilst the 18 year old remains in custody at this time.
"I would appeal again to parents to make sure they know where their children are and what they are doing and to talk to them about the danger of getting caught up in the moment and the possible outcomes they could face if they are found committing any offence.
Superintendent Bobby Singleton also called on local communities to report antisocial behaviour to their local police.
"It is only with information from the local community that we can build an accurate picture of the issues and concerns in your neighbourhood and put an appropriate response in place.
"If you are aware of antisocial behaviour in your area please contact your neighbourhood policing team on the non-emergency number 101 and let us know so that we can respond and find ways to address problems."