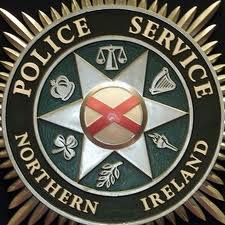 THERE are two security alerts in Belfast this morning.
Army Technical Officers are at the scene of a suspicious object in east Belfast.
Some residents in the Island Street area were moved from their homes during the alert.
Dee Street Community Centre was opened to accommodate them.
Police have cordoned off part of the road while the scene is being examined.
Meanwhile in the north of the city, police are also at the scene of a security alert in the Brompton Park area of the Crumlin Road.
The ATO is also examining an object.
Police have urged people not to approach any suspicious objects but instead report them immediately to the PSNI.