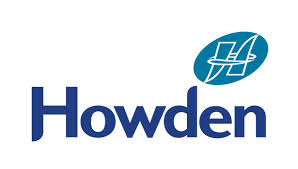 THERE is bleak news on the employment front after an engineering factory announced it is set to close its plant in east Belfast with the loss of around 100 jobs.
Queen's Road based Howden UK and makes equipment for power generation and mining.
The firm said most of the work of the here will transfer to Glasgow.
A company statement said it would "endeavour" to offer the Belfast workers alternative employment.
Consultations will now be held with trade unions.
The statement said the company wanted to "consolidate our manufacturing to fewer sites".
Howden is American-owned, operating in more than 17 countries.
It was formerly Sirocco Works which had been part of the industrial landscape in east Belfast for more than a century.
The former Sirocco site facing the Short Strand district has attracted the attention of supermarket company ASDA as a possible site for a new store.