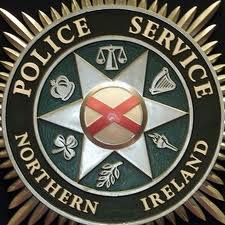 DETECTIVES are investigating after a 25-year-old man was by a masked loyalist gang armed with baseball bats at a house in the Woodvale area of north Belfast.
The masked men forced their way into the house at Vara Drive at about 22:55 pm on Wednesday and then set about assaulting the man.
The victim suffered bruising to his body and a puncture wound to his arm.
A 19-year-old man and a 26-year-old woman, who were also in the house at the time, were not injured.
The attackers also damaged a bathroom in the house and a car parked nearby, before escaping towards Lawnview Street.
Police said a motive for the attack had not yet been established.