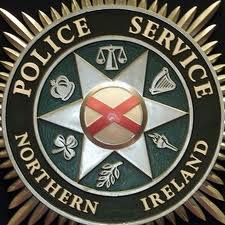 DETECTIVES from the PSNI's Legacy Investigation Branch investigating the murder of 27 year old John Pat Cunningham in Benburb in 1974 have arrested a 73 year old man in England.
The suspect is being brought to Northern Ireland for questioning at the Serious Crime Suite in Antrim police station.
Mr Cunningham was shot by members of an Army patrol on 15 June 1974.
The case was re-opened and a murder investigation started following an assessment of the available evidence