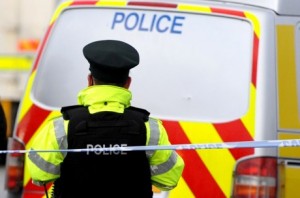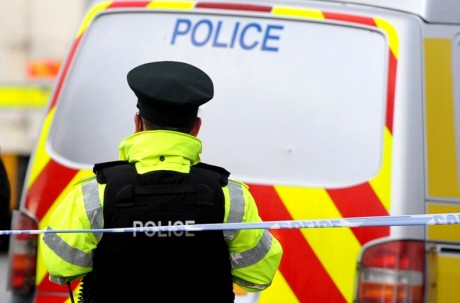 POLICE have launched an investigation after a fire at a shed claimed the lives of seven dogs and six pups.
The PSNI say the fire in the Drumcor Road area in Clabby, Co Fermanagh,was reported at around 8.15 pm on Saturday evening.
They said investigations were ongoing "to establish if the fire was started deliberately or not".
They said the incident is being linked to a suspicious object which was found in the Clabby Road area on Friday.
This turned out to be harmless following an examination by Army Technical Officers.