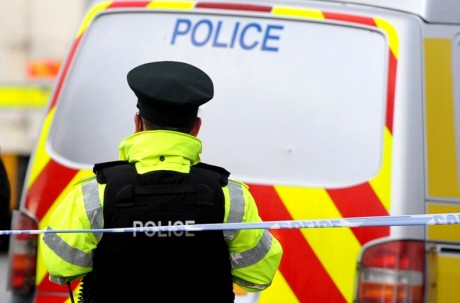 POLICE say the security alert in Upper Meadow Street in North Belfast is now over.
It follows the discovery of a suspicious object at a house in the area this morning.
The street was closed to traffic and Army Technical Officers were tasked to the scene.
Following an examination, the ATO declared the object as an 'elaborate hoax'.