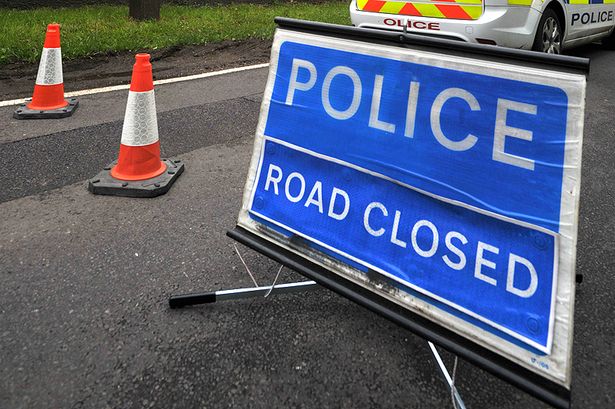 NORTHERN Ireland's roads have claimed their 17th victim of 2015.
One person has died in a road crash in CoTyrone.
It happened on the Gortagammon Road at Tullyhogue, near Cookstown on Saturday between midnight and 1 am.
Police say a pedestrian and a vehicle were involved.
Officers Police have appealed for anyone who witnessed the crash to contact them.
April has been a bad month on the roads for police who have been trying to drive home the message about motorists, motorbike riders and pedestrians taking extra care on the roads.
On Friday, an 86-year-old pensioner was left seriously injured following an accident in Armagh.