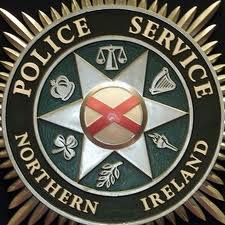 THE PSNI say officers in the Ardoyne and Oldpark area of North Belfast have had a busy Easter dealing with an increase in the anti-social behaviour being reported by the community.
A spokeseperson said: "Officers have saw a massive upsurge in crowds of young youths gathering in the Bone Hill on the Oldpark Road which has lead to numerous fights and vandalism to the cars and property of local residents.
"Police have again saw crowds of up to 200 youths drinking and lighting fires around the area as well as terrorising the elderly and some disabled residents in the Flax Street and the Jamaica/Havana areas as well as on the Oldpark Road.
"We would again ask parents to take responsibility for the behaviour of their children and this is especially for the parents of the young girls who are so drunk they can hardly walk.
"Oldpark Neighourhood Policing Unit along with Belfast City Council and the Housing Executive will be sending letters out to over 30 families within the area warning the parents of the behaviour of their children.
"Sadly this is the first step on the road for these young children getting a criminal record if their bad behaviour continues.
"No one wants these young people to get any sort of criminal record so we again ask parents to know where their children are and what they are up to and to take responsibility for them."