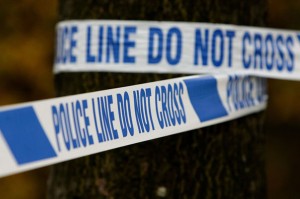 THE man who died when his light aircraft crash landed at Newtownards airfield has been named locally as Stephen McKnight.
Mr McKnight, aged in his 50s, was from Hillsborough.
He was alone in the a two-seater aircraft when it crashed just off the runway at shortly before 11.3o am.
He was taken to the Ulster Hospital in Dundonald seriously injured following the crash.
However, he was later pronounced dead.
The crash is being investigated by the CAA's Air Accident Investigation Branch.
They will look to see if the plane suffered engine trouble minutes before it came into land.