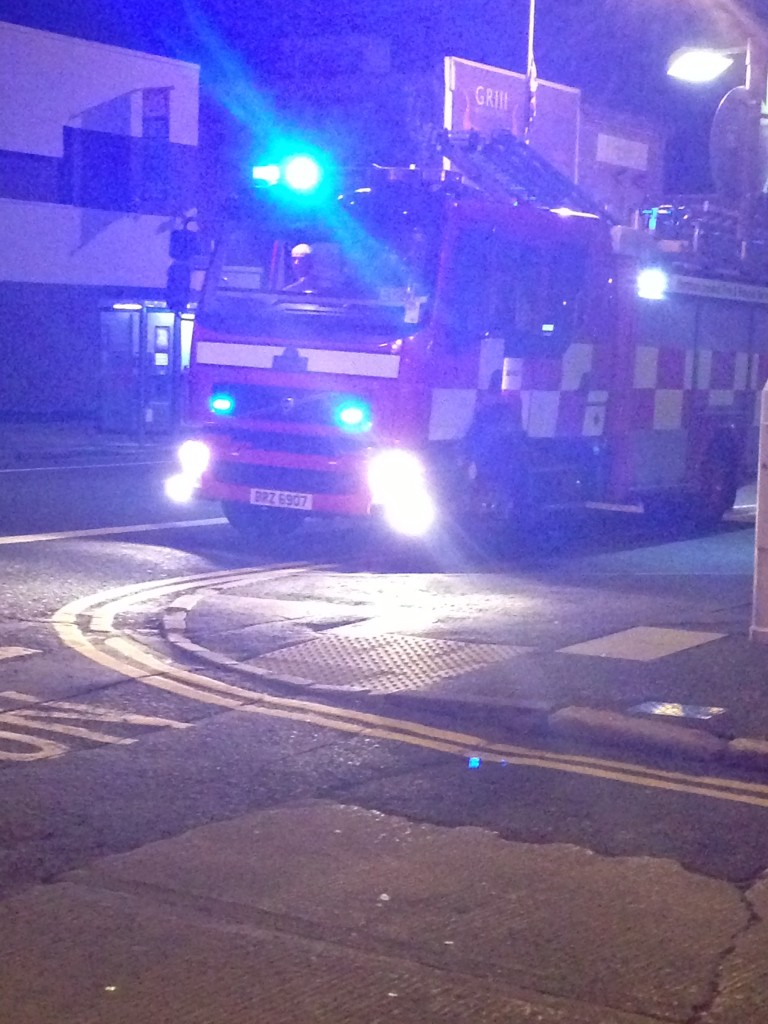 THE woman who was found dead in a house fire has been named as Susan Melvin.
The body of Ms Melvin – who was in her 50s – was found after the fire at Tower Link, in Antrim's Parkhall housing estate, on Monday evening.
Fire crews were alerted to the blaze around 6 pm.
Three fire engines attended the incident on Monday, and on arrival firefighters discovered there had been a "small fire" in the house.
The NIFRS said the cause of the fatal blaze is still under investigation.
Police have still a cordon around the house this morning as crime scene investigators examine the house later for clues as to how the fire started.
Local councillor Adrian Cochrane-Watson said there was "total shock" and "disbelief" in the local community over Ms Melvin's sudden death.
"I grew up several streets away from here. This is a very tight, very respectful community – everyone knows everyone," he added.