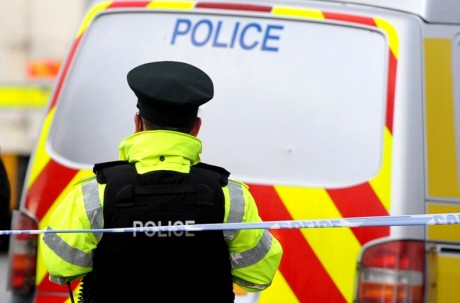 DETECTIVES believe two car hijackings in Belfast are linked.
In the first incident around 6 pm on Wednesday, a man forced a woman out of her car at Union Street in the city centre.
He drove off but crashed into a parked vehicle a short distance away.
The carjacker then fled on foot..
Just over half an hour later, in north Belfast, a man armed with a knife threatened the driver of an Audi TT car who had stopped at traffic lights on the Antrim Road.
He ordered the motorist to sit in the passenger seat then drove off, but after travelling for a short distance, he drove into a garden fence at a house in Kansas Avenue.
The hijacker ran off after crashing the car.
The man whose car was hijacked was still in the car when it crashed.
He is said to be shaken by his ordeal but was not injured.
Detectives have appealed for anyone with information to contact them on the non emergency money.