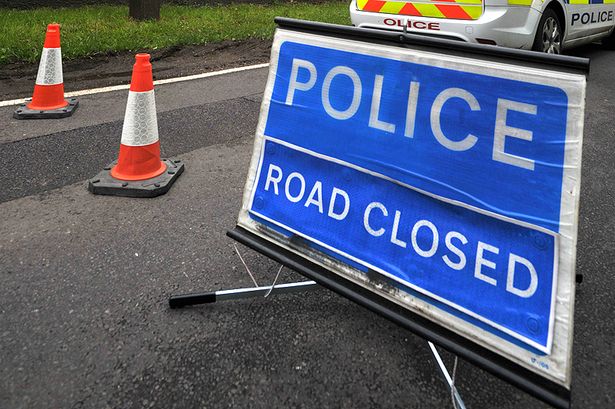 POLICE say an 11-year-old boy is in a critical condition after a crash between a car and a van.
The accident in Enniskillen, Co Fermanagh, also left two other males seriously injured.
The 11-year-old was a passenger in the A3 which was driven by a 23 year old man.
The pair along with the 47-year-old driver of the van were all rushed to hospital following the collision.
The PSNI's Collision Investigating Unit are appealing for witnesses, or anyone who saw the vehicles travelling in the area prior to the crash, to contact them on the 101 nono emergency number.