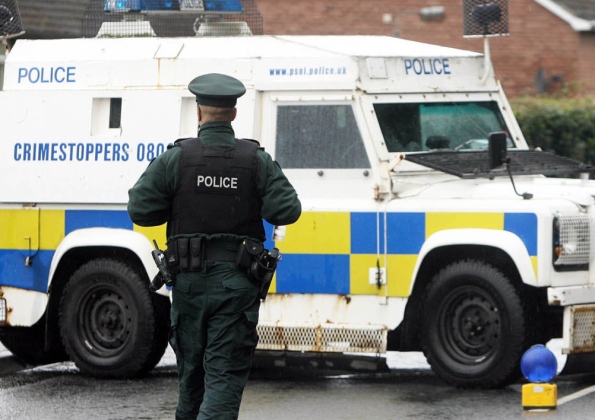 A MAN is in custody following a cross border car chase involving the PSNI and Garda officers.
The incident happened along the Tyrone/Monaghan border.
A police spokesperson said: "Last night officers worked closely with their colleagues in An Garda Siochana to locate a vehicle that had been stolen in Monaghan.
"They had pursued it as far as the border.
"It then crossed the border several more times trying to evade Police on both sides of the border.
"PSNI officers got it stopped just after midnight on the Monaghan Road, Aughnacloy, when it narrowly missed causing a head-on collision with one of our cars.
"The driver was arrested for numerous motoring offences, including driving whilst unfit and remains in custody."