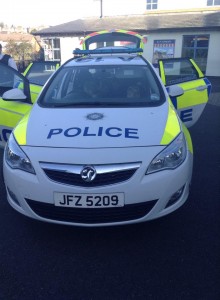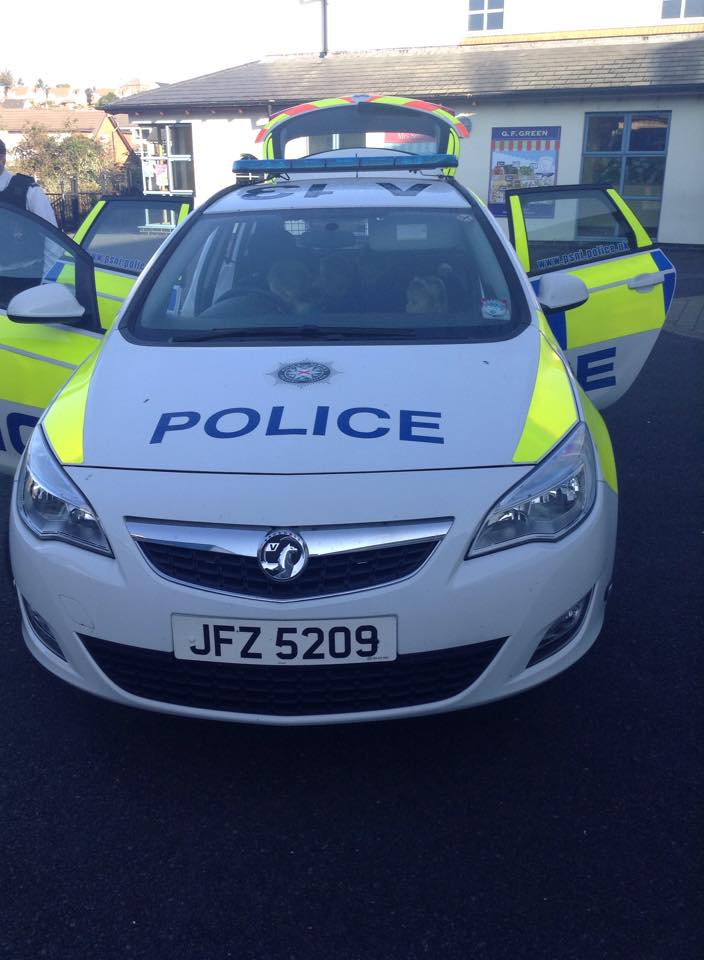 DETECTIVES in Castlereagh are appealing for information following the report of a distraction burglary.
It happened at St Elizabeth's Court in Dundonald on Friday 27th March.
Detective Sergeant Sharon Little said, "Two men called to the home of an elderly woman at around 7.30pm on Friday evening.
"They told the woman that they were from the water board and were there to check the taps in the property.
"The men gained entry to her home and stayed for around ten minutes keeping up the pretence of checking the taps.
"Shortly after the men had left the house, the woman noticed that a sum of money had been taken from her purse.
"One of the men was described as being in his 40's whilst the second was in his 20's and wore dark clothing with a baseball cap.
"I would be very keen to hear from anyone who was in the area and noticed any suspicious activity. Anyone with any information can contact CID in Castlereagh on 101 or they can contact Crimestoppers anonymously on 0800 555 111."
Detective Sergeant Little continued, "There are also some simple steps you can take to thwart these callous criminals. I would ask people to look out for their elderly or vulnerable neighbours or family members and share the following crime prevention tips with them."
Think before you open the door and use your chain and spy hole or look out of the window to see if you recognise them.
Ask callers for proof of identity. Genuine tradesmen should carry a photographic identification card. Check this carefully. If you are unsure, telephone Quick Check, the special free phone service, on 0800 013 22 90. Quick Check is supported by all the main Northern Ireland utility companies and they will check if calls are scheduled for your address on that day.
Beware of callers who attempt to distract you by claiming that they have seen something untoward in your back garden or somewhere that may encourage you to leave your house – they may have an accomplice who is waiting to act upon this distraction.
If you are not convinced of the identity of the caller, don't let them in. Ask the caller to come back later and arrange for a friend, relative or neighbour to be present on their return.