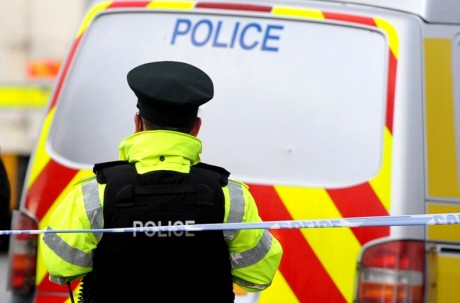 A man in his 20s was shot in the arms and legs by a gang of masked men at Maple Drive, Coleraine early this morning.
Four men entered the house and shot the man who then tried to escape.
He was chased and shot again outside.
Detectives are linking the shooting to an ongoing internal feud within north Antrim UDA brigade.
Police are expected to give more details about this shooting and other gun attacks in Ballymoney and Bushmills at a press conference this afternoon in Coleraine.